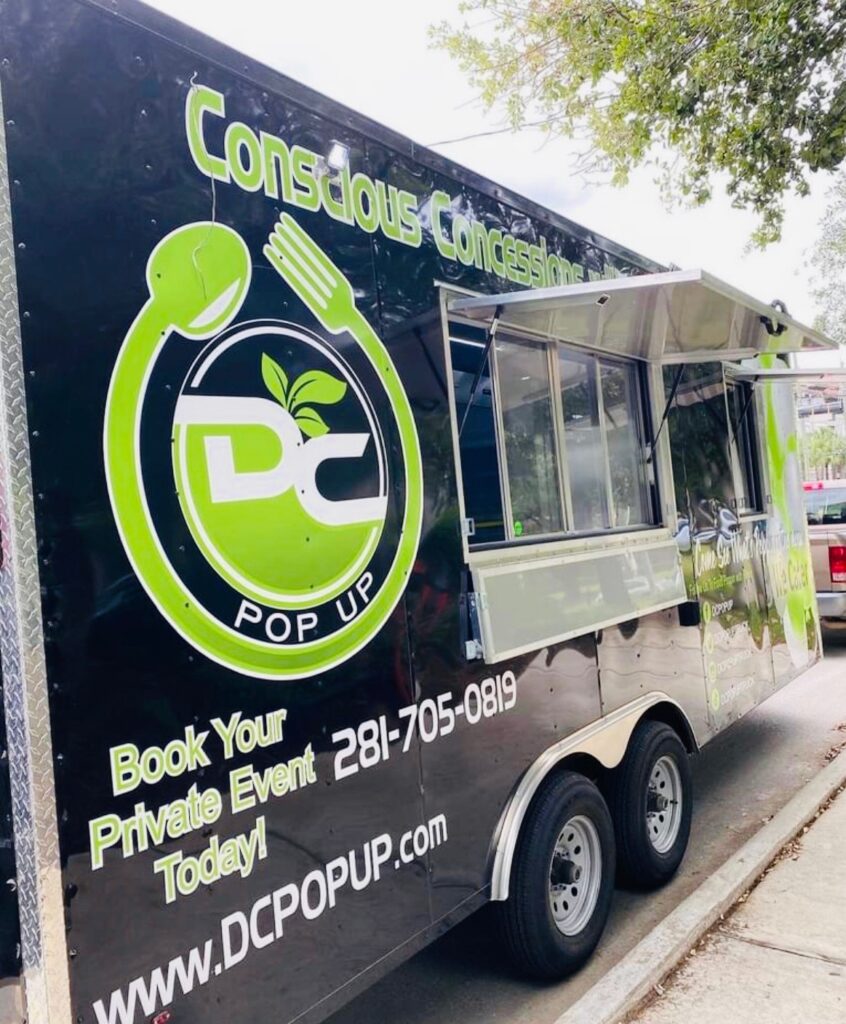 OUR STORY
After 20 years, DC Pop Up became a dream realized in May 2022. The concept, "Conscious Concessions with a Creole Twist", was born out of our family's love and passion for concession-style food and creole food.
My husband, Pat, affectionately known as "Daddy Pat", developed the name "DC Pop Up". DC stands for Divine Creations . Divine Creations is our twenty year old catering company. During the pandemic, many suggested we do a food Pop Up shop. It was then, Daddy Pat came up with the name for the new trailer.
This venture is a true family affair. My son, Samad, and Daddy Pat are our official taste testers . My other son, Ahmad, and I are the cooks and creators . Together, we are excited to offer fun, quality, local, delicious, conscious concession-style food with a creole twist.
Our menu reflects everyone's favorite meals. We use own proprietary creole seasoning in all of our dishes. Each menu item was inspired by our personality, past experiences or relationships with family and friends. Take a look at the menu, but beware you may get a little hungry!
— Chan The Neighborhood Cook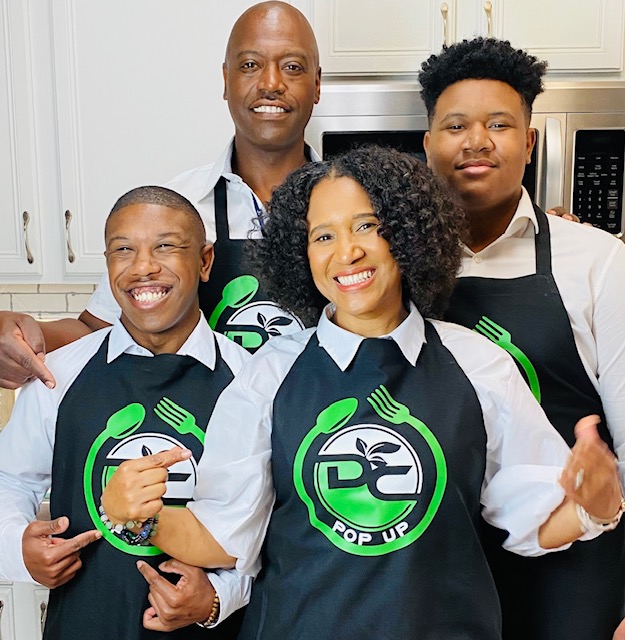 WELCOME TO DC POP UP FOOD TRUCK
"Conscious Concessions with a Creole Twist"
Food & Hours
Pick-up
Creole cuisine, fresh and delish! Conveniently located.
Delivery
Fri: 6pm – 8pm
Sat: 12pm – 8pm
Sun: 2pm – 7pm
Catering
We cater special events & private parties. Book today!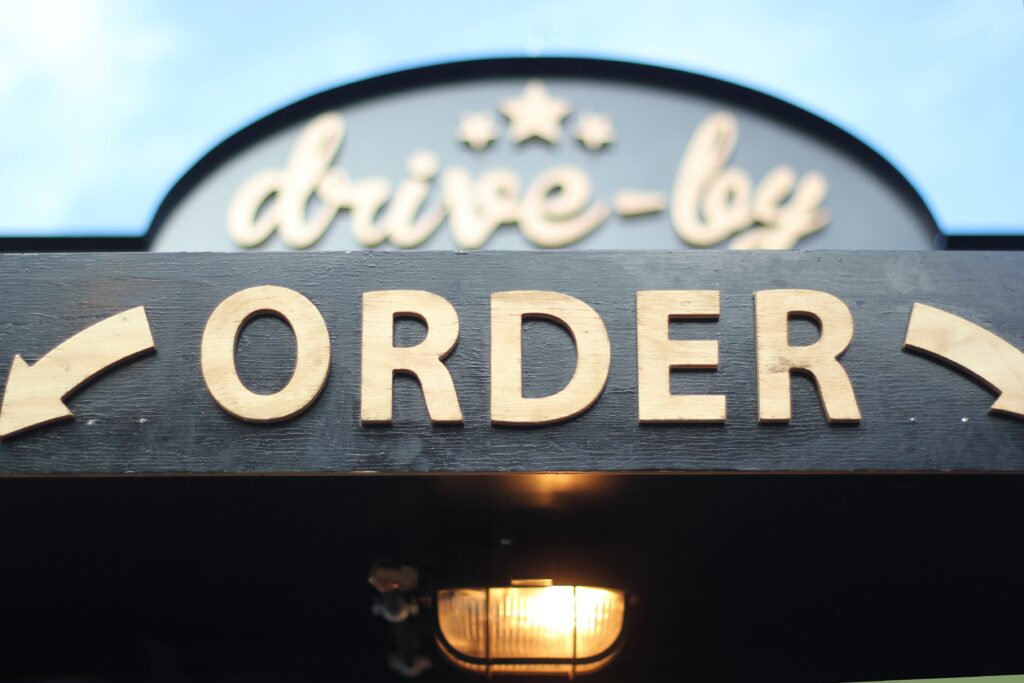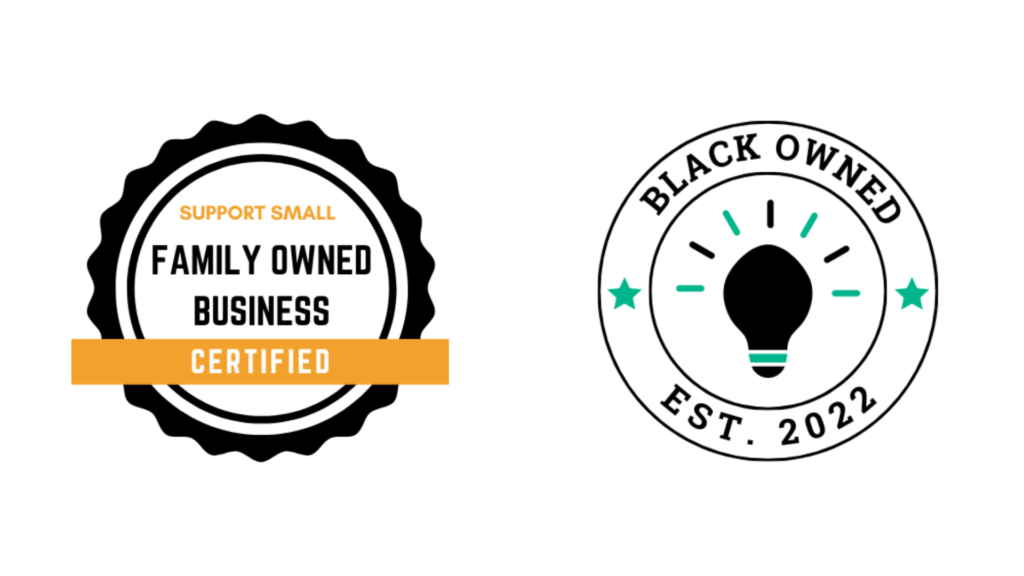 DC POP UP IS AVAILABLE FOR PRIVATE BOOKINGS FOR 100 GUESTS OR MORE WITH A FOUR HOUR MINIMUM. Learn more